KickStart Your Business With Bundle.
Are you doing or going to start a Business?
The only product that fulfills all your needs of a new or existing business without destroying your budget. This Product is just Simply awesome, Power packed, 100% useful, Money saver.
Startup Hub Is Providing You Business Launcher Pack Of Worth ₹ 4999 At just ₹ 297
WHATSAPP SENDER LIFETIME + PREMIUM
These WhatsApp Softwares provides you a easy way to manage your customers on WhatsApp. Most of you can use these softwares to wish you customer and inform them about a offer.
One of these software is valid for Lifetime means no need to pay monthly or yearly for these software This software comes with unlimited System Installation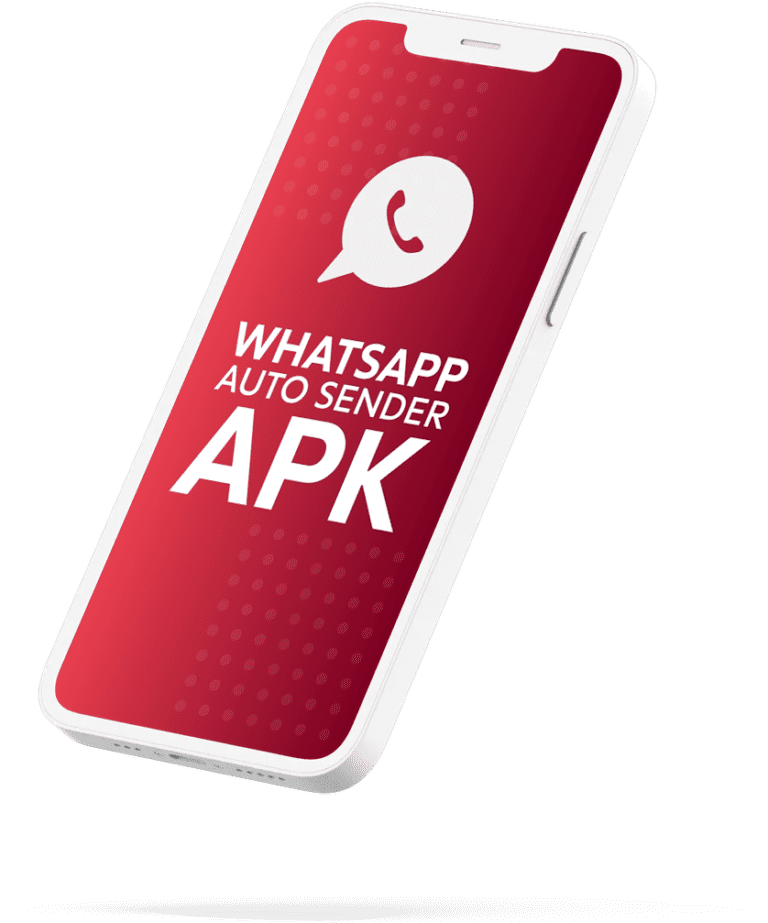 Not having high end system? Don't worry we are providing you Apk file which can perform similar tasks from your device.
But theme are some limitations like max sending limit at one time is 100.
Reasons Why Ultimate pack Is Amazing
The Ultimate Bundle (490+ GB)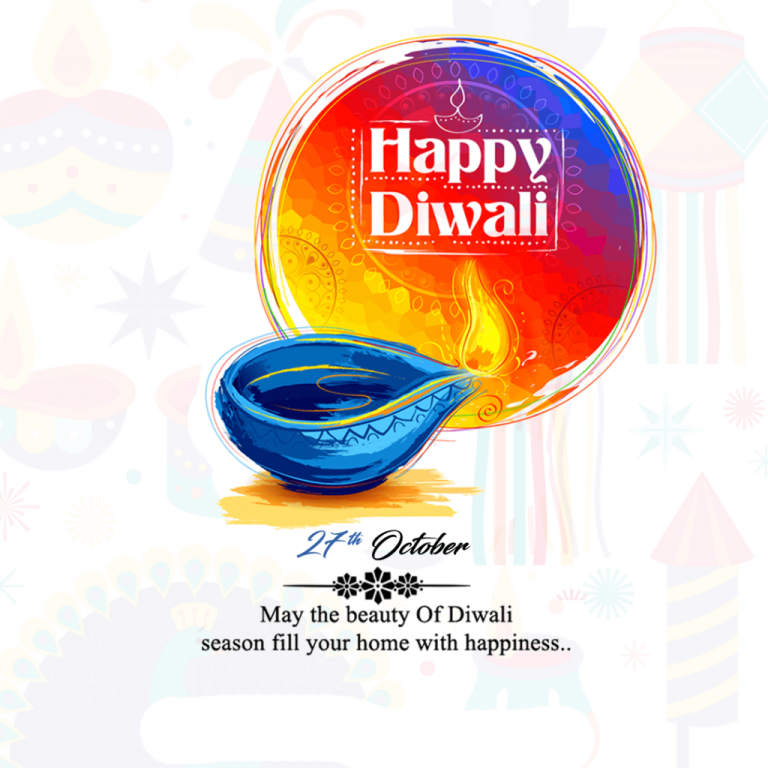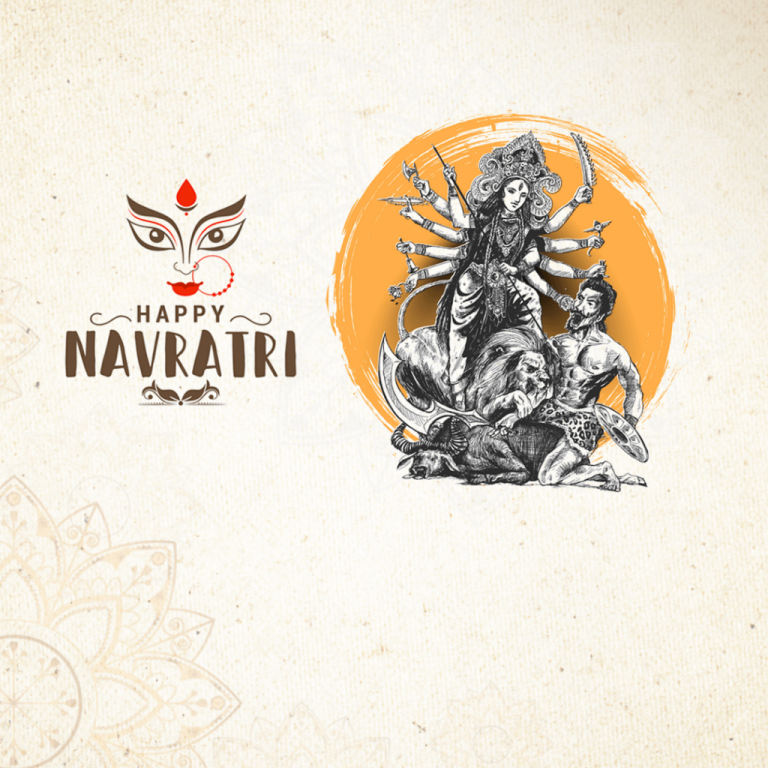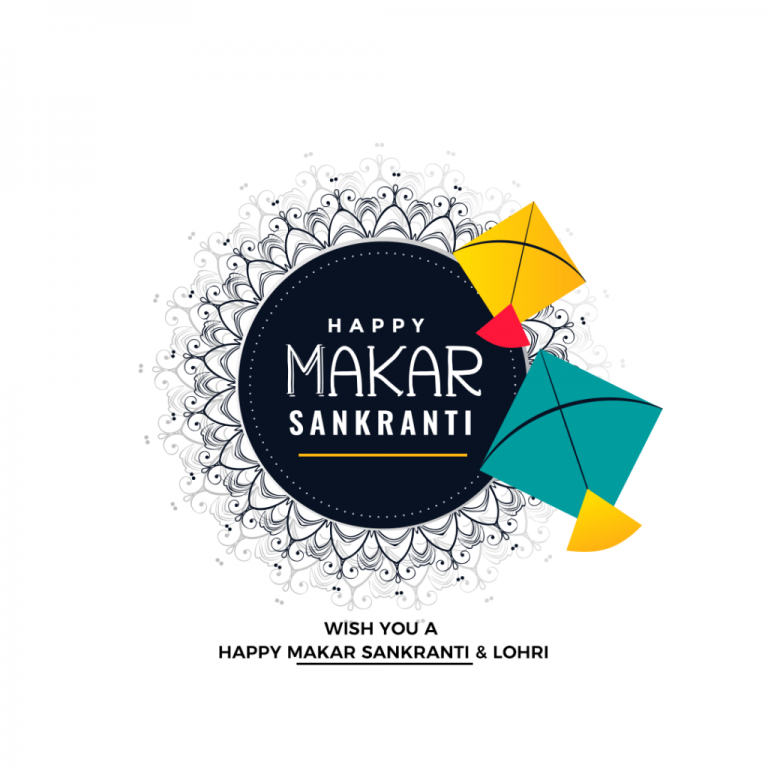 365 Days Social Media Calender (XLS)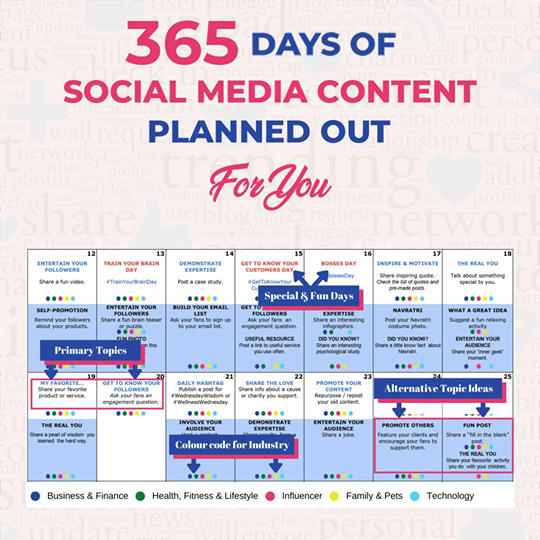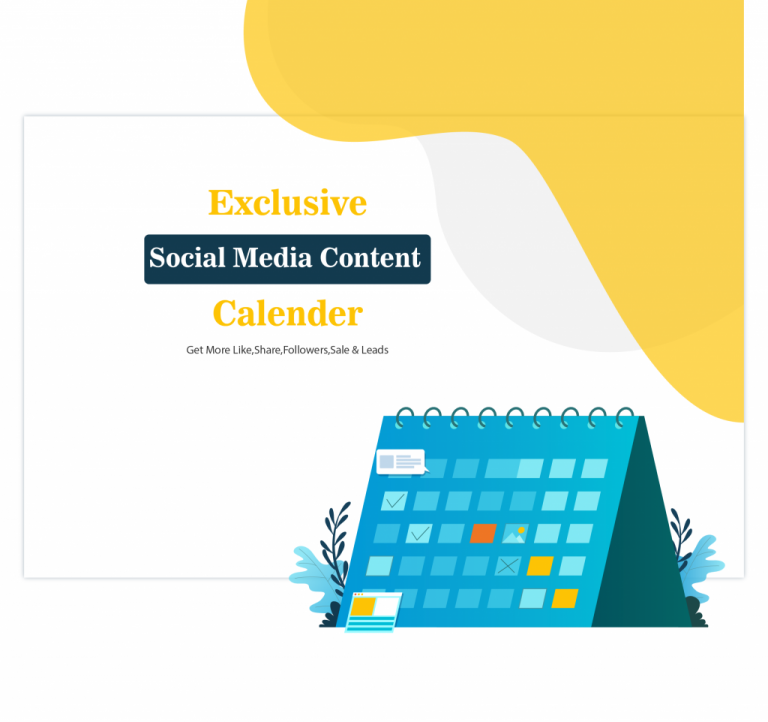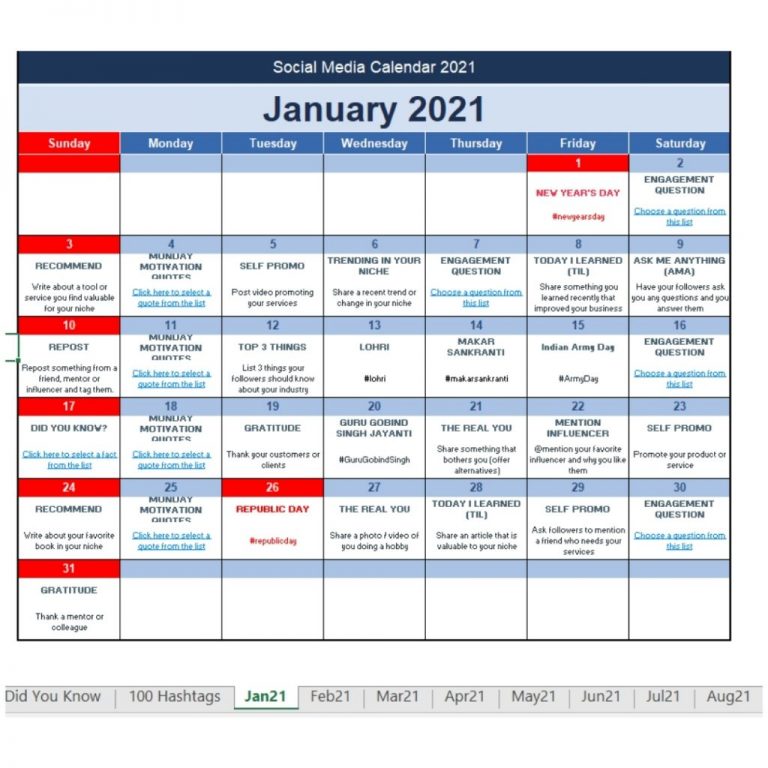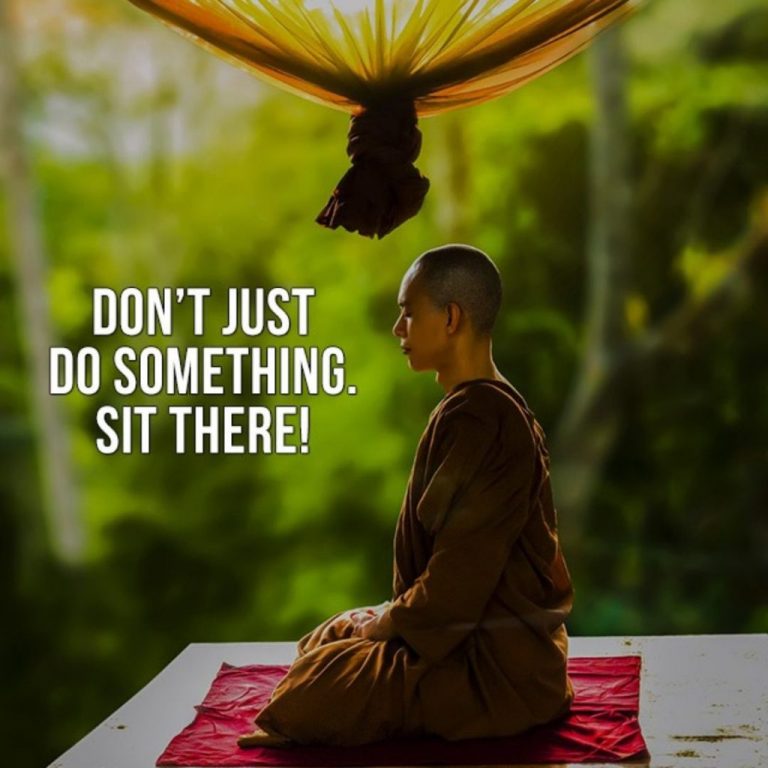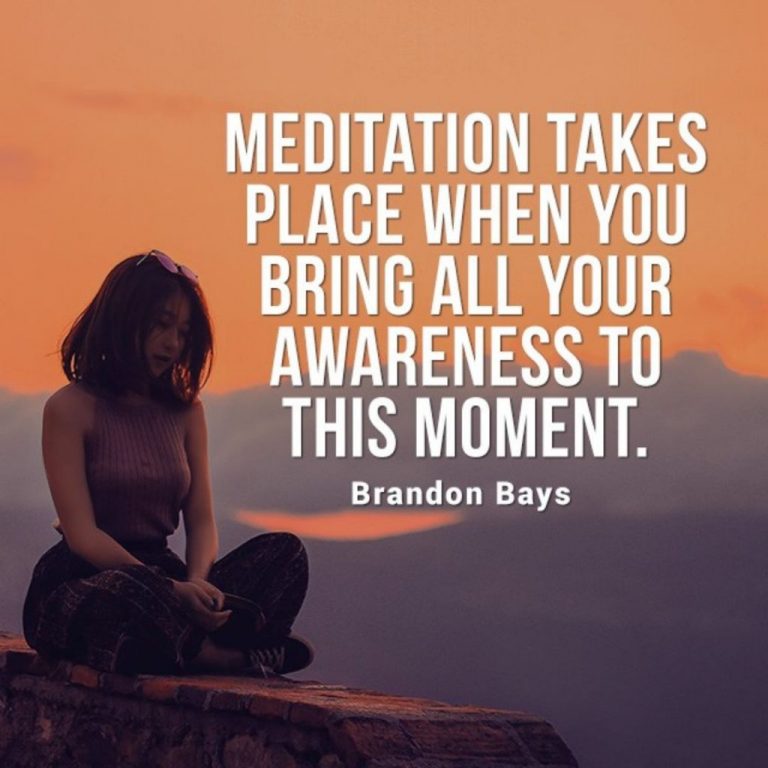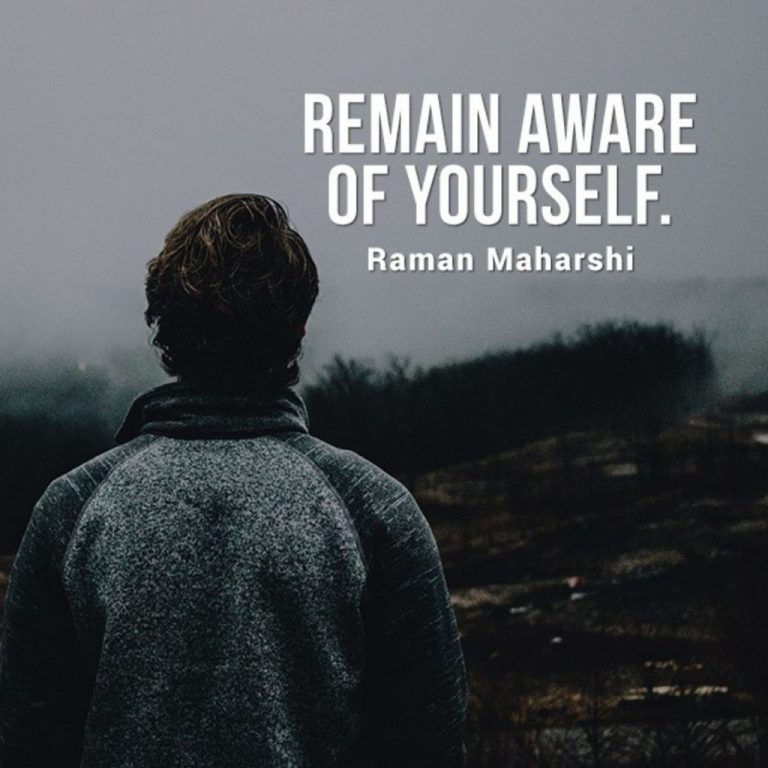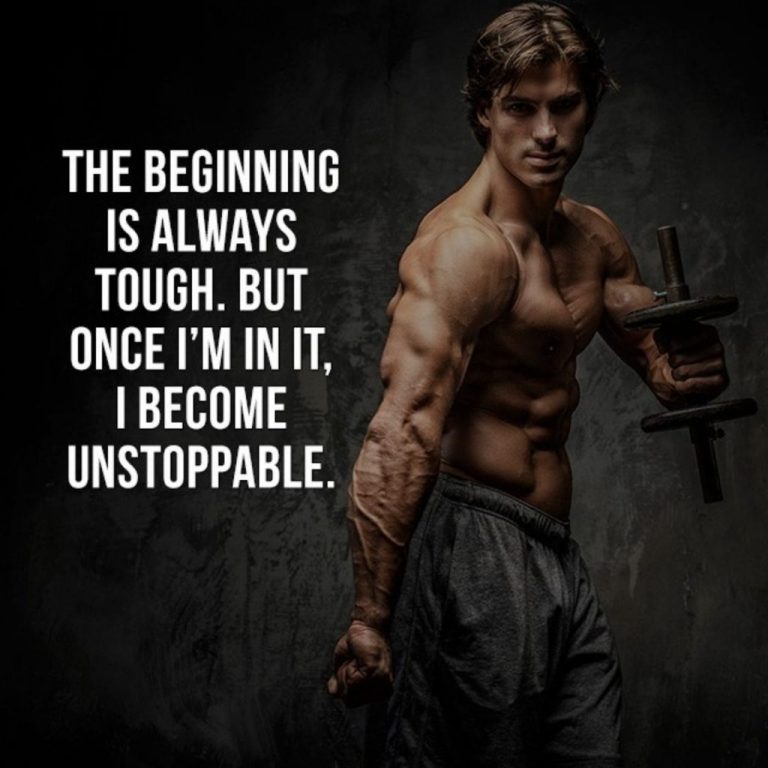 10k+ HD Graphics, Logo, Business Letterhead (PSD)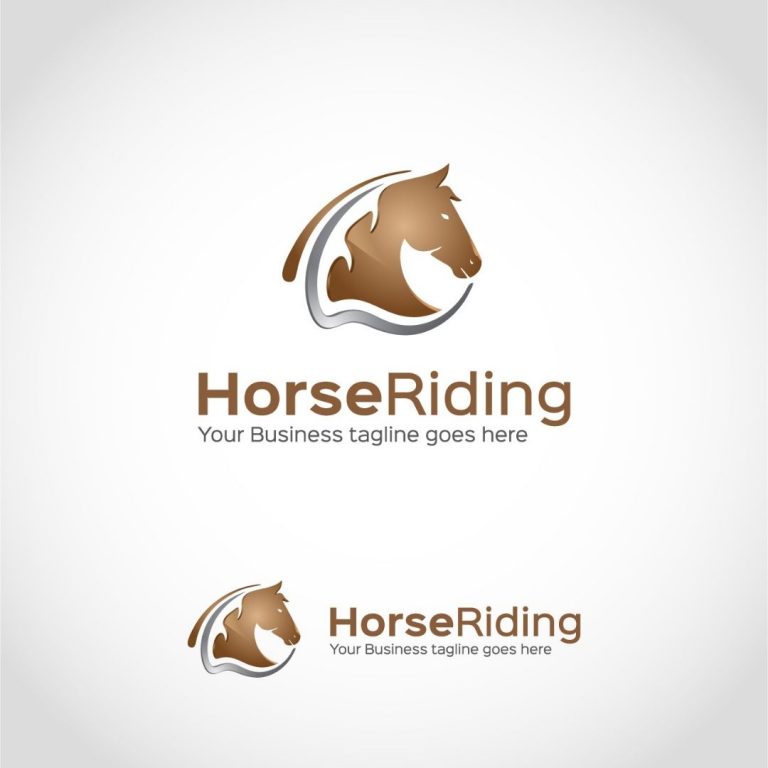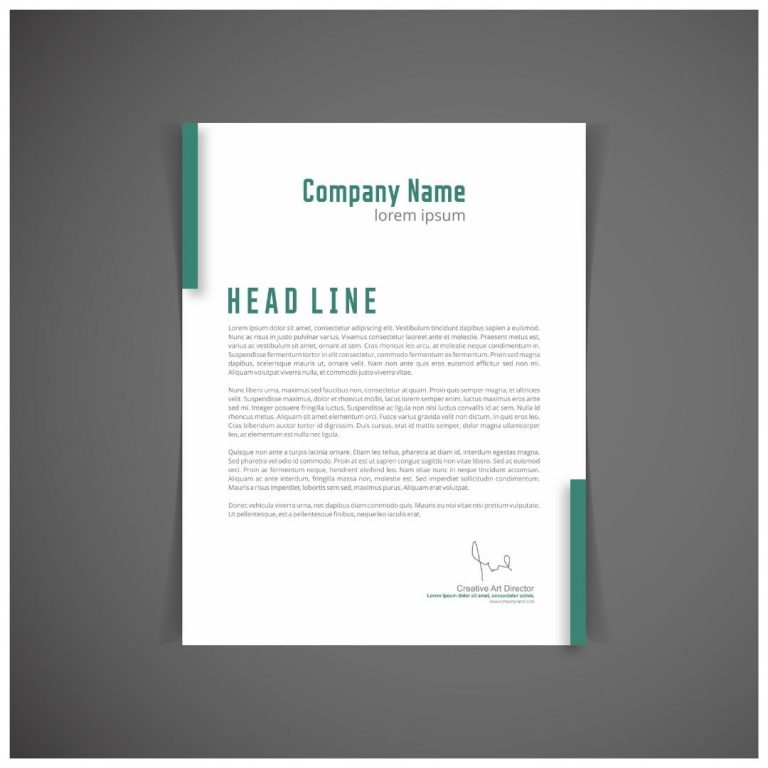 20K+ Photoshop (Presets, Actions, Brushes, Luts, Shape)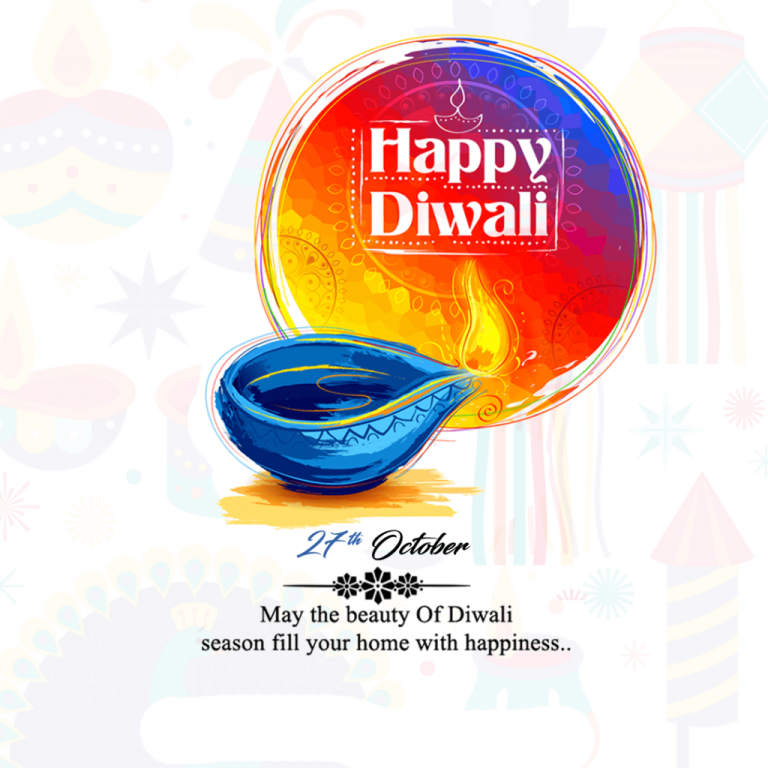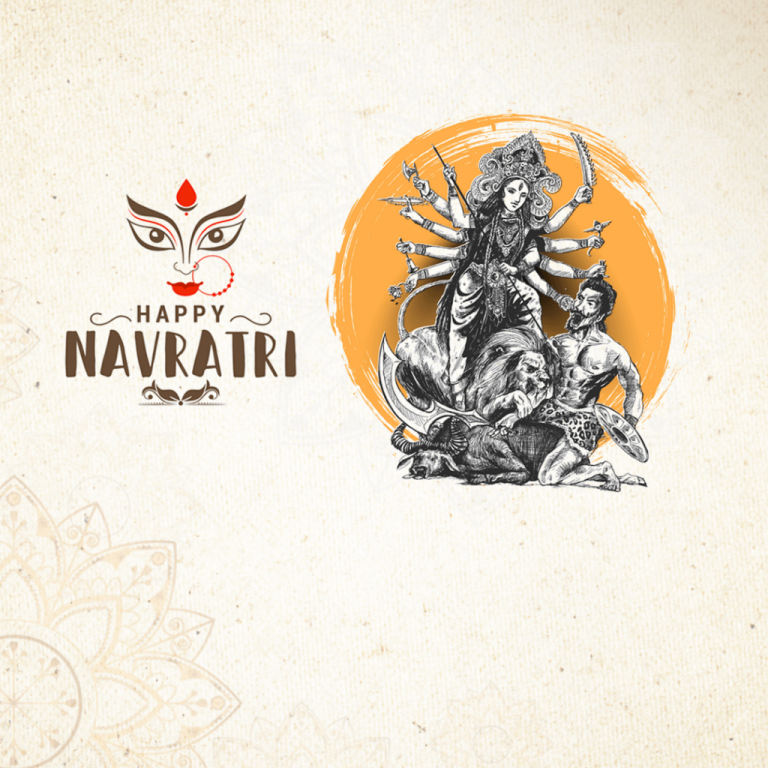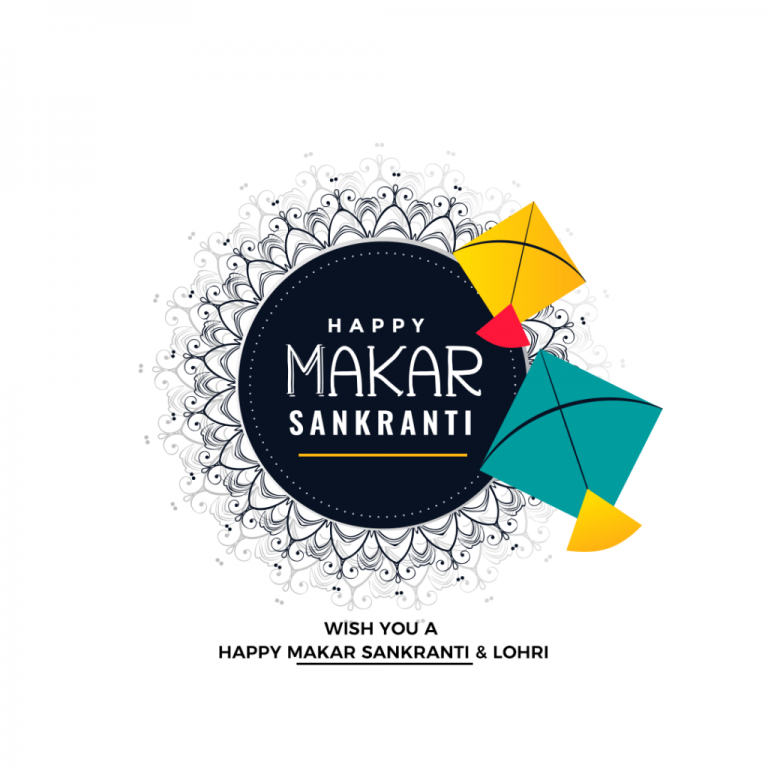 160+ Infographic (Templates PPTX)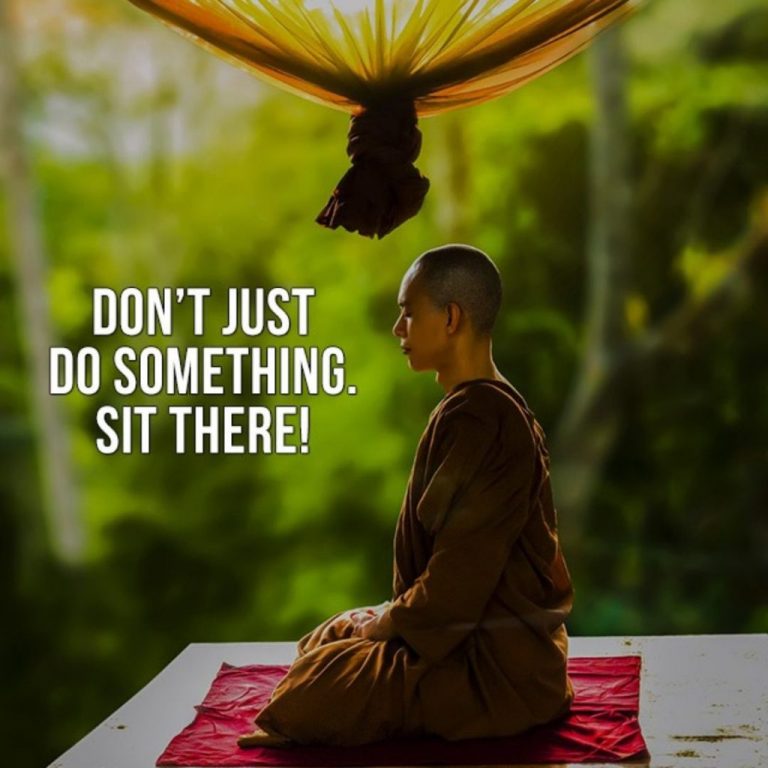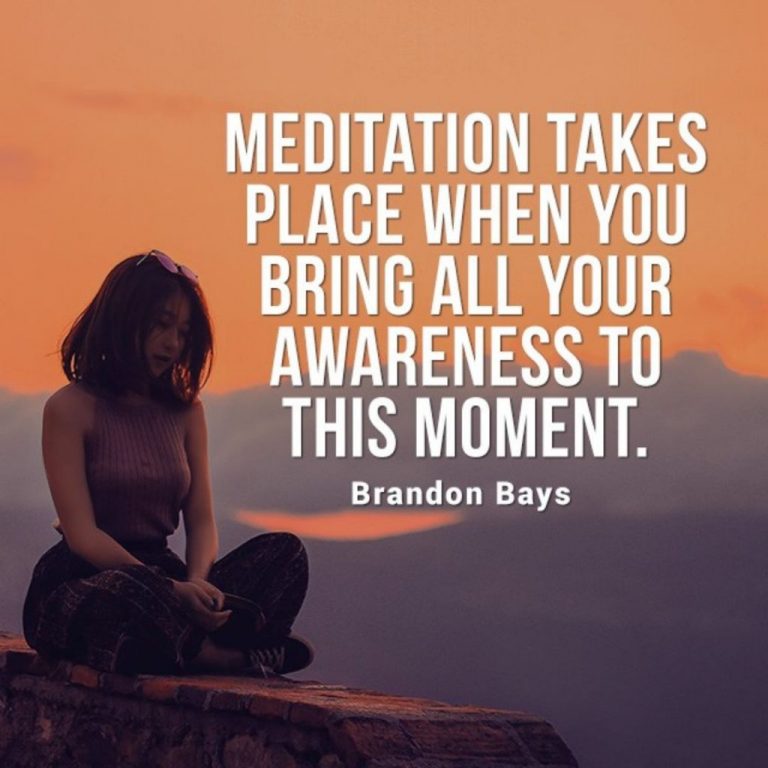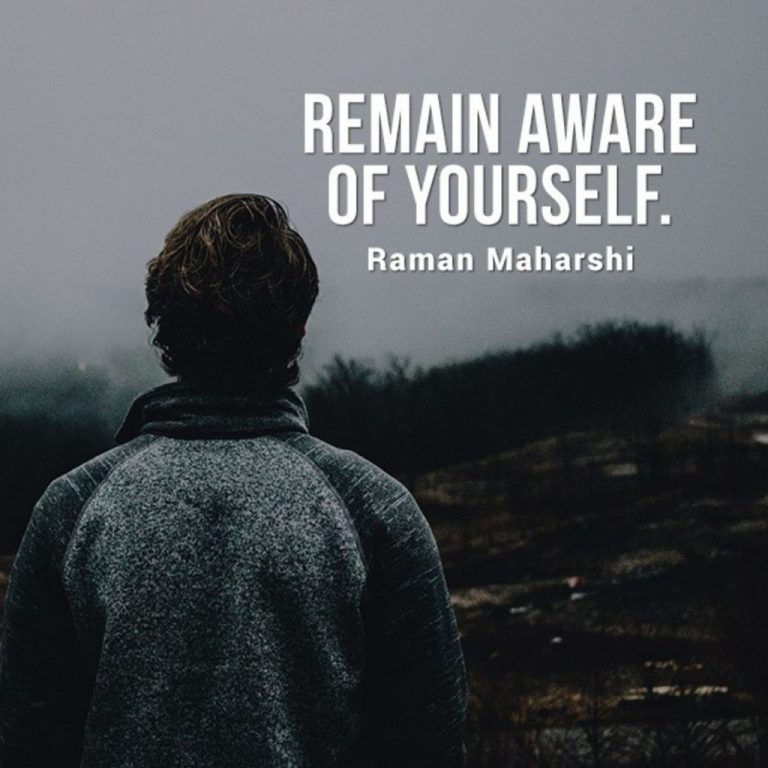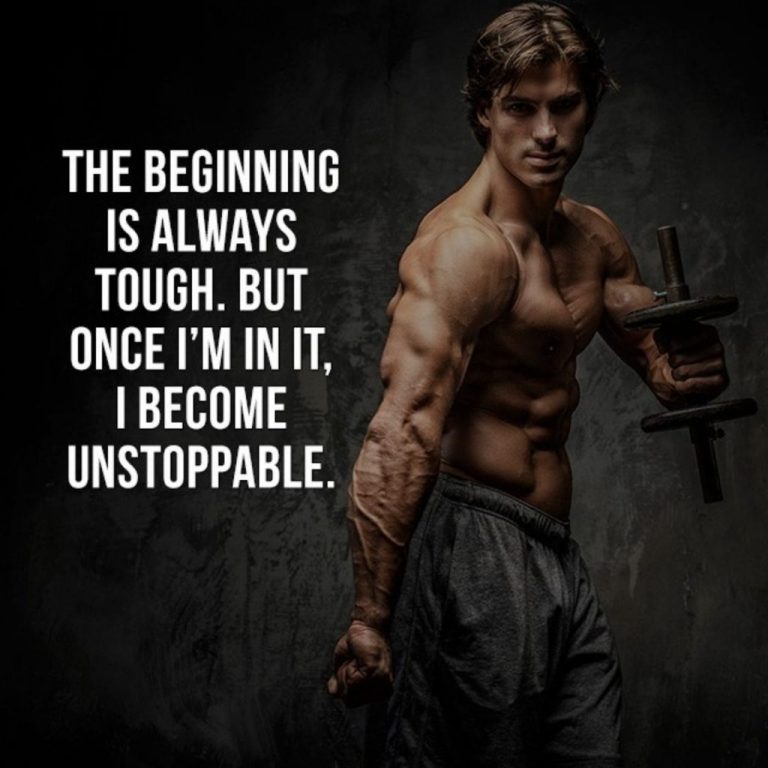 Unlimited Stuffs For Just Rs 297
1000+ Motion Graphics (AEP)
We are fake? Look what our customers said about us!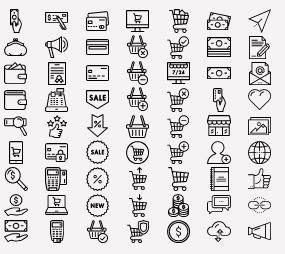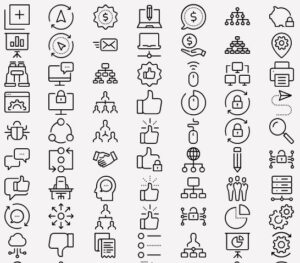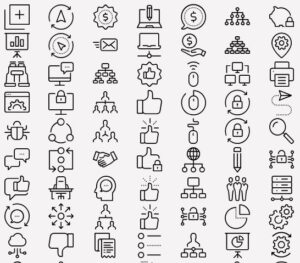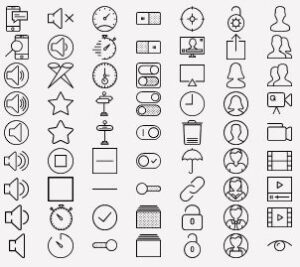 Infographic Slides (PPTX)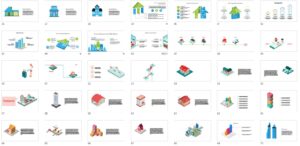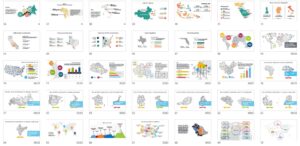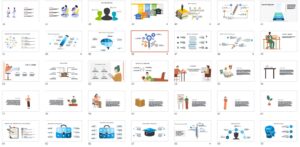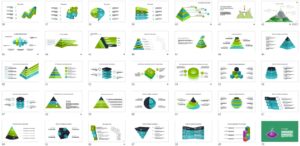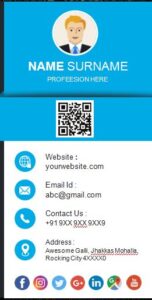 ©2021. Techno Flavour Hub. All Rights Reserved.