Best Digital Marketing Agency in the New Delhi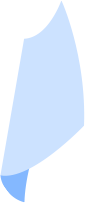 WHY A PERFECT LOGO IS IMPORTANT?
A logo is much more than just an image; it is a point of recognition for clients and an important foundation for the branding of your company. Why I said "a perfect logo"? Well because as it's an identity for your business so it must be perfect and relatable according to your business.
A logo should be easily recognized and simple enough to work across different media. There are a number of things which can make or break your logo like the color used in it, the shape of logo or any symbol (if used) in it, etc.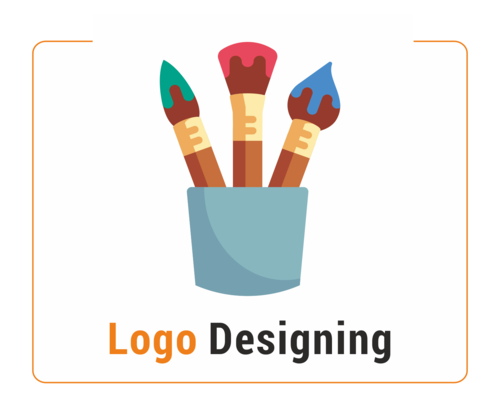 These are the things you should take care of while preparing a logo for your business/brand.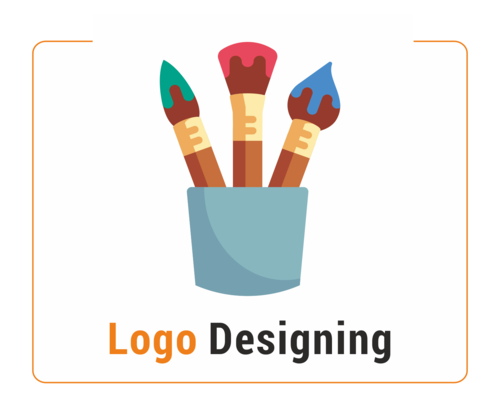 Benefits of having a logo for your business/brand
Professionalism
Brand recognition
Product branding
Stand out of competition
Helps you in marketing
Build trust and loyalty
A great logo gives a great first impression
It's memorable
Grabs attention
Increase sales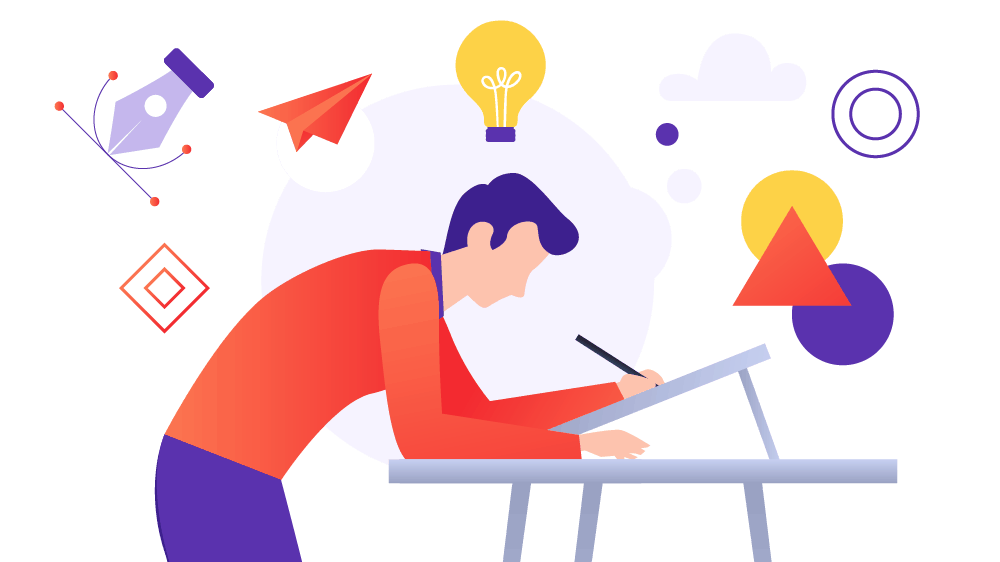 If you want your perfect brand logo, you are on the right place! We will offer you one of the best logos according to your business. All you have to do is fill the form at the bottom of this page and connect with us. We'll be more than happy to work with you.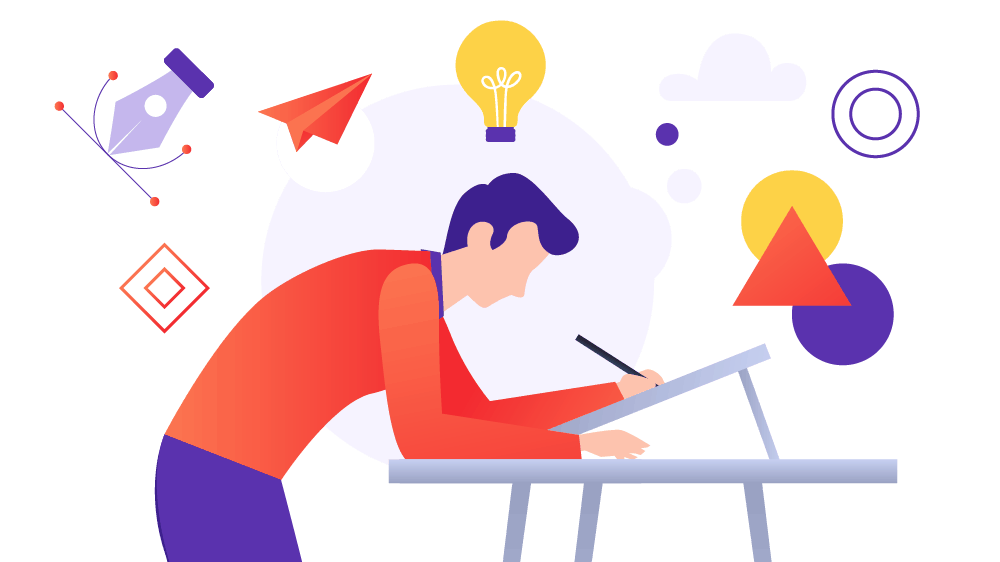 As Your Technical Business Partners
If you hire us, you can be confident that we know what you care about the most and sales.We have worked with thousands of companiesand spent millions of dollars on digital marketing to produce results for them.
If you have any queries or want to get in touch then please contact us through the Address: 
Are You Ready Work Together!