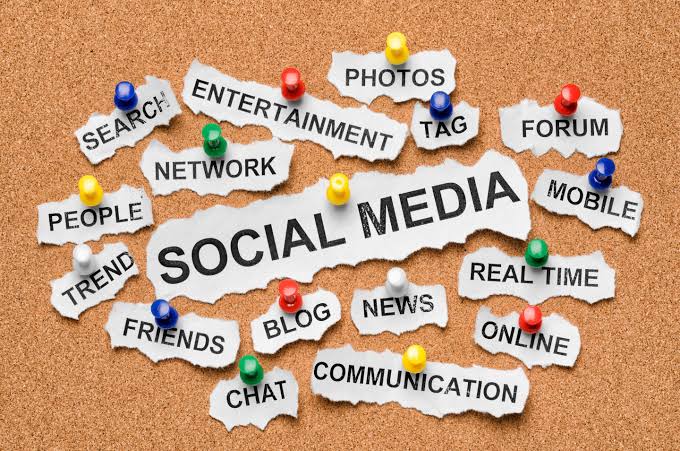 Introduction
We all are aware of the numerous benefits that social media have, Whether it comes to entertainment or communicating with your friends or family, social media plays a big role! Now, most people are enjoying its benefits and the impact that Social media has on our life is inevitable!
How is it good for your business?
But do you know how social can be as good for your business?
There are lots of benefits of running your business through social media whether it comes to your traditional business or the business of influencing people by becoming an influencer! To become a social media influencer you should have a talent, it can be a talent of having good communication skills, having good acting skills, or singing, etc.., this all can be transferred into a very good business! How? As There are a lot of people who use social media, so we all want good content to entertain ourselves, educate ourselves or for different purposes, So if you provide them these services, they will start following you and after getting a good amount of followers, the brands approach you to promote themselves and give you money in return!
But what If we don't have a sort of talent and also have a traditional type of a business! Is social media good for us?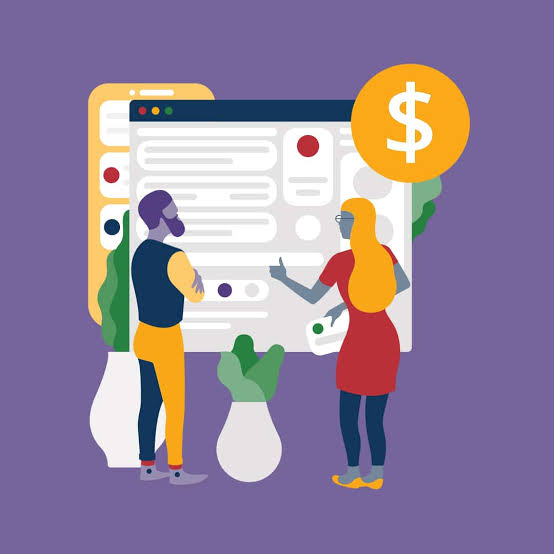 Yes, Social media can literally boost up your business! Social media will help in advertising your products without even charging a single rupee, how?
You can make your page or channel, on any Social media platform you like and start uploading videos or photos in a way that can attract people, if they like it, they will order the product from you or you can give the address of your showroom!
But for all these things to work , you should know how to do marketing in social media!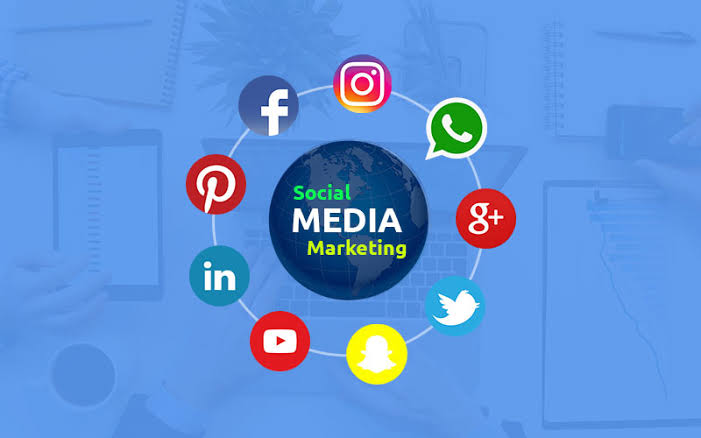 what is social media marketing?
It's a process of you using social media as a tool to get in touch with your audience, and publish your content in a way that people like and share in their respective social media accounts! The major social media handles are ( as of now)Instagram, Facebook, Youtube, Twitter, Snapchat, Pinterest, and Snapchat!
So there are a lot of service providers which help you to market your social media platforms! We, Techno flavor as a Digital marketing company also helps in the promotion of Social media accounts, the best part about choosing us we provide you the best service possible, Not only in social media, we also provide different services which are in the field of digital marketing, such as:
Search engine optimization
Pay per click
Mobile application development
Email marketing
Social media marketing
Benefits of Social Media Marketing
As we were discussing about a Social media marketing, let me introduce you to the benefits you're going to witness!
Reaching to your target audience means to convey the message to people, who are specifically interested in your content, supposed if you have a gaming channel and you're targeting the people who are not at all into gaming, you're just going to waste your money and your time! We as digital marketing company's take care of these things and make your data be delivered to the right set of people!
Save money with content marketing, it generally means that content marketing saves money as if you're going to to do marketing through different sources it will be expensive and you're not even going to get access to that much of audience, if not spend good money, but when we talk about social media, you can target many people with less amount of money, If you're going to choose us, we make sure that you don't have to spend a lot of money on marketing your product or promoting your content!
Improving audience insight and customer service means it has become easy for customers to get access to their customer service, and we make sure to take care of this demand of your customers!
Increase website traffic and search ranking mean it if you have a website, so having social media accounts with a good hold of the audience, will ultimately help to get increase the traffic of website also, by managing both your website and your social media accounts we assure you to get the best out of your digital business!
Increase brand awareness and loyalty, Social media marketing helps in increasing the name of the brand and build loyalty in your customers!
Conclusion
The whole point of discussing this was to get you an idea, that how social media can help you in growing your business and how Social media marketing will boost it, but whether it will happen or not, will depend upon the choices you make, and the best choice you have to make is to choose who going to handle market your business digitally! So, we Techno flavor, a digital marketing company welcome you all to join us and start building up your businesses! We provide you the best service possible, whether it comes to social media marketing, SEO-related work , website designing and much more, Now it's your choice to choose us or not!